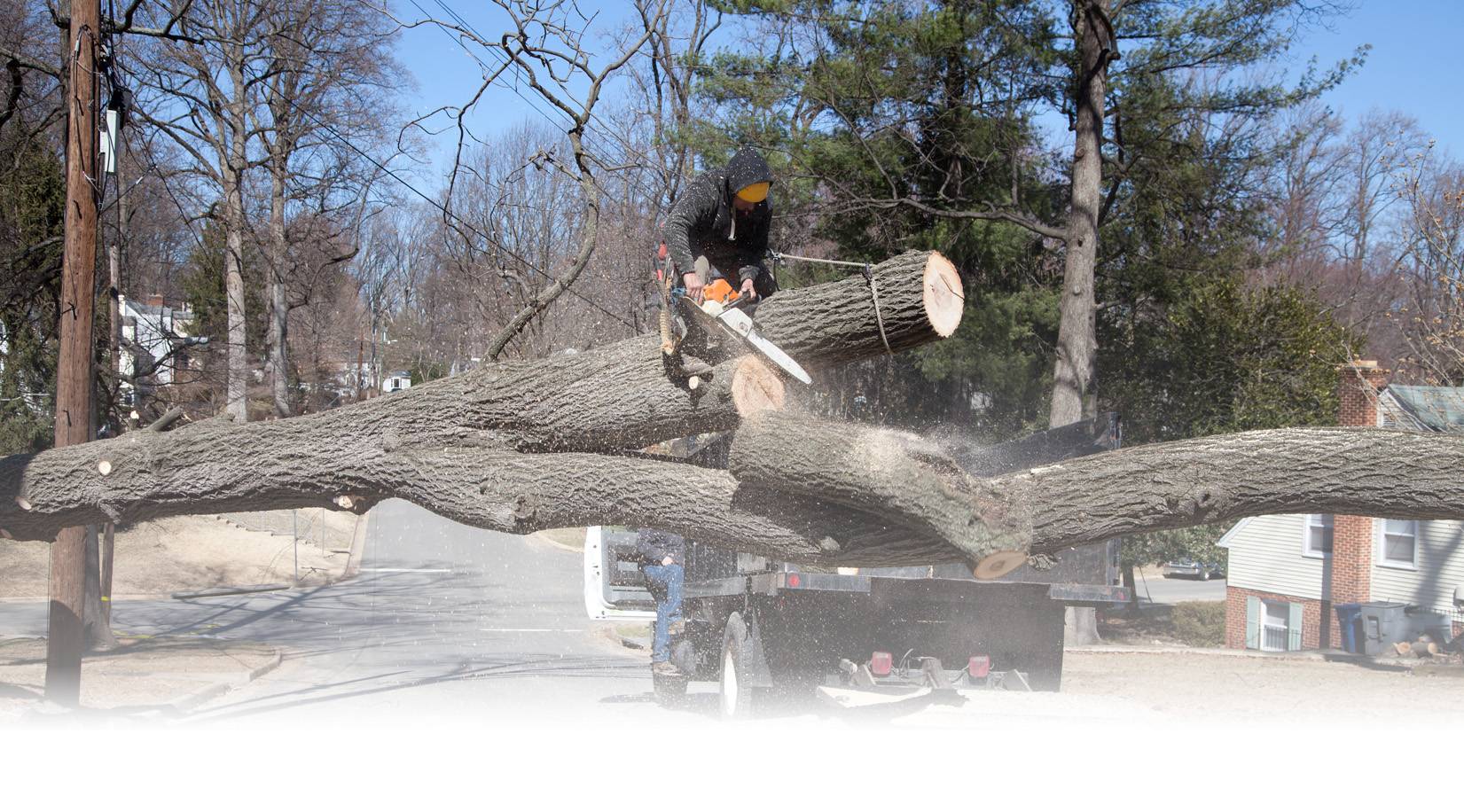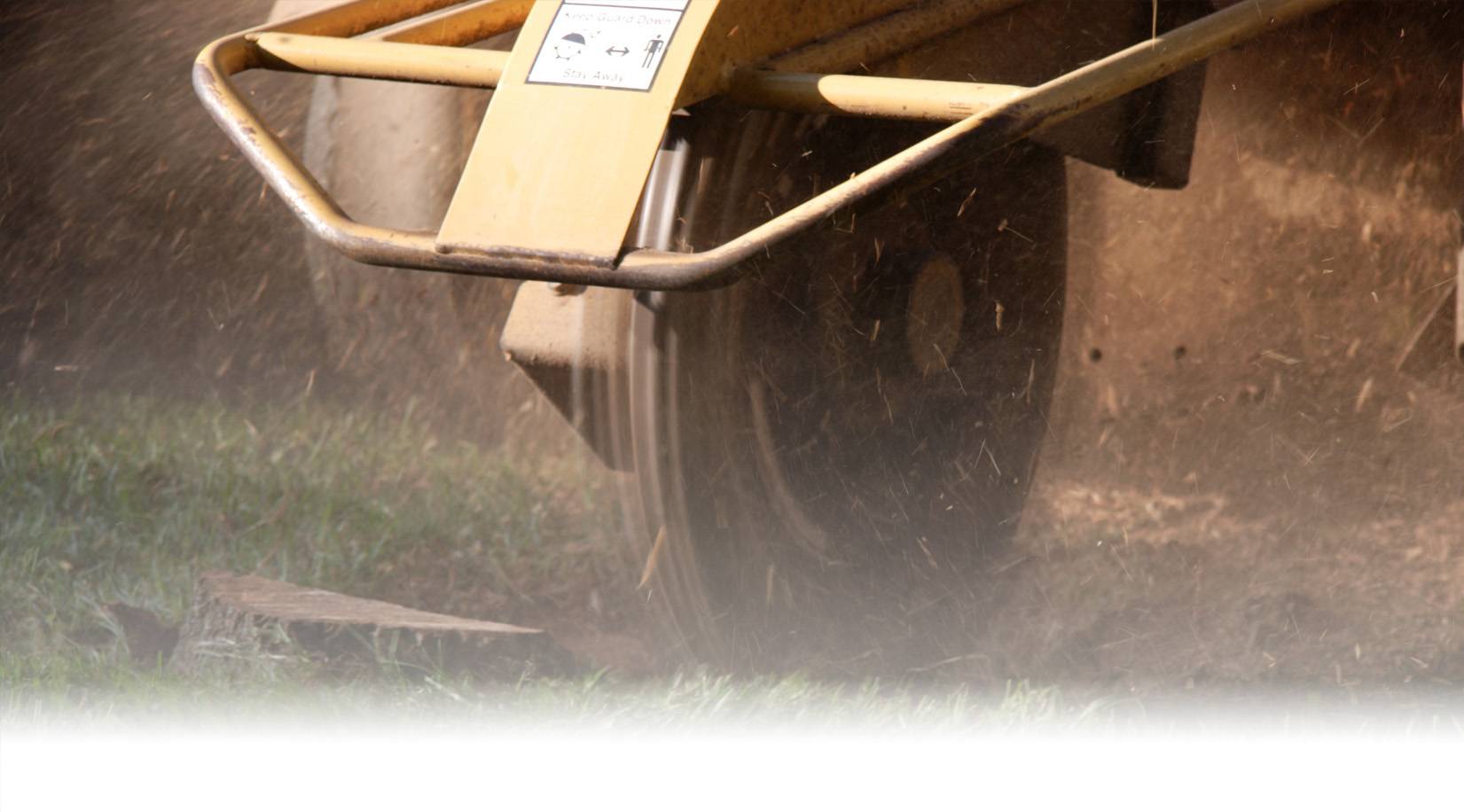 South Jersey
Tree Services

Based in Mount Laurel, NJ
Express Tree Service of Mount Laurel, NJ is your tree removal, trimming and pruning service serving property owners throughout Burlington, Camden and Gloucester Counties. We handle tree projects large and small, including 24/7 emergency services following storms and other events.
If you have fallen or diseased trees in your outdoor space, or if you simply want one or more trees removed, reach out to us. We offer complete tree services including tree removal, stump grinding, and pruning. We offer our tree services at very competitive prices, and we 100% guarantee your satisfaction with our work.
Our company is fully insured in the state of New Jersey, we use the latest in modern tree service equipment, and we own and update all of our vehicles and equipment for the safety of our employees and customers.
Reach out to us today for your tree services, and let us improve your outdoor space!
What Customers Are Saying
Slide 1
♥♥♥♥♥
"Holy smokers! Excellent, efficient tree work. Express cut down a 35' leyland cypress and ground the stump in no time. It was as if the tree was never there. Meticulous crew; they cleaned up everywhere they worked and laid mats on my waterlogged lawn so their stump grinder would not chew it to a hog wallow. They even kindly chipped a pile of branches that I had cut during the winter. I now know that probably due to their being busy, that they are a little slower than others to provide an estimate, but they WILL get to you! Be patient, as their prices are most fair and their work, as I said, is without fault. Nice, shiny trucks, too! Highly, highly recommended."
Slide 1
♥♥♥♥♥
"4 man crew arrived early and got right to work removing a large swamp maple growing 15 feet away from our home. Alex ran a meticulous operation from start to finish and the entire crew was friendly and professional. They made sure to protect my lawn and the cleanup was incredible. All I had to do after they completed the work was spread a little grass seed!"
Slide 1
♥♥♥♥♥
"I quickly wanted to let you know that your team did an outstanding job today. They just finished up a while ago. The huge tree in our front yard looks great. Our property, the sidewalks, and the driveways all look great. Please feel free to drop off some cards. We would be happy to share them with our neighbors."
Slide 1
♥♥♥♥♥
"My husband Les and I would like to thank you and your team for the awesome job you did on our tree yesterday morning. They were quick and efficient. No fuss, no worries, and you were in and out with almost no trace of being there. If there are any reviews that we can write or people we can refer to you, we'll be more than happy. If we need similar services in the future, we'll be calling Express Tree Service. Thanks again and enjoy the rest of your summer."
Slide 1
♥♥♥♥♥
"I'd like to say how very pleased I was with the quality of the work. The area where the tree once stood was left neat and clean. There wasn't one leaf, branch, twig, or anything else in the yard. I know that the debris had to be dragged across the front lawn to a truck to be hauled away, so I was expecting to have to rake up a bit but didn't have to do a thing. Great job, and thank you!"
Slide 1
♥♥♥♥♥
"Exceptional job and clean-up. Would recommend Express Tree Service to anyone needing tree work. Joe. the owner, was accommodating to our tight time frame (pool coming earlier than expected) and came through exactly as he said. THANK YOU!!"